Anti-Ageing Facial Treatment
A Facial Treatment You Can Customise
Every face is unique – precisely why any facial treatment should be too.
The 3JUVE® anti-ageing laser treatment targets 3 areas with 3 different skin rejuvenation technologies combined into a programme tailored to you. 
The extent to which we exhibit these three concerns is unique, which is why 3JUVE® is tailored to match your specific requirements. We can treat:
Poor texture – including large pores and scars.
Discolouration – generalised redness, broken veins and brown sun spots or freckles
Laxity – sagging or just loss of tone
3 Rejuvenation Technologies for the 3 Main Facial Concerns
1. ResurFace Laser for Fine Lines and Wrinkles
2. Rebright IPL Technology for Veins and Pigmentation Treatment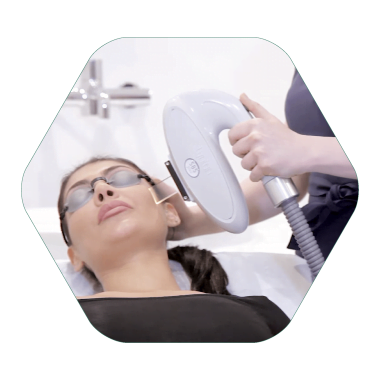 3. Remodel Radio Frequency Technology for Skin Tightening & Lifting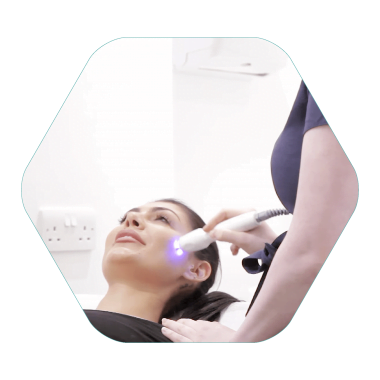 Before and After Images
Our dedicated experts are available to help you decide if 3JUVE® is the right skin rejuvenation treatment for you.